CHOOSE YOUR STYLE
Perfect for... a night out
Drinks, movies, dinner or a stroll, with our selection we've got you covered. Pick it out based on your taste and pair it with your favorite pair of pants. Easy, cool, Benetton!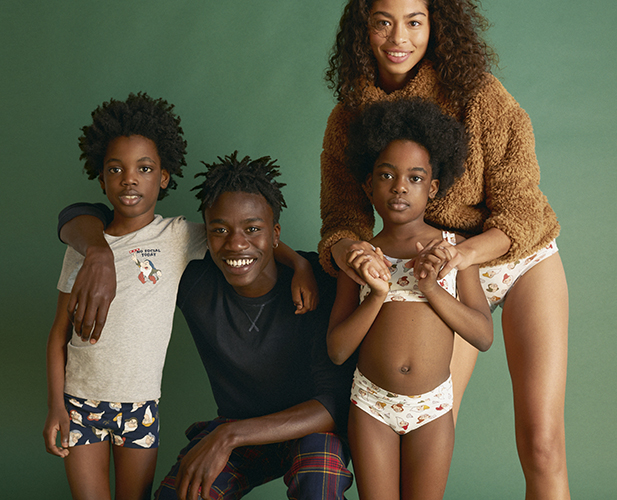 Panda Family
Warmer fabrics, black & white graphics and lots of little pandas. Check out the new collection of chenille sweaters, super comfort trousers, pyjamas and coordinated accessories, perfect for a relaxing evening on the sofa.
Shop now

HALLOWEEN SURPRISE
The countdown begins for the spookiest night of the year: five boxes, one for every day until 31 October, where one promo code is hiding.
Open today's box