THE GUIDE BY CHIARA AND HER FRIENDS FOR DISCOVERING NEW

PLACES, FLAVORS AND COLORS
The trip begins! Come along with us on this adventure. Discover Morocco's traditions, the scents of Marrakech, Benetton's colors, and Chiara's iconic style. New looks every day and an unforgettable experience in this magical city.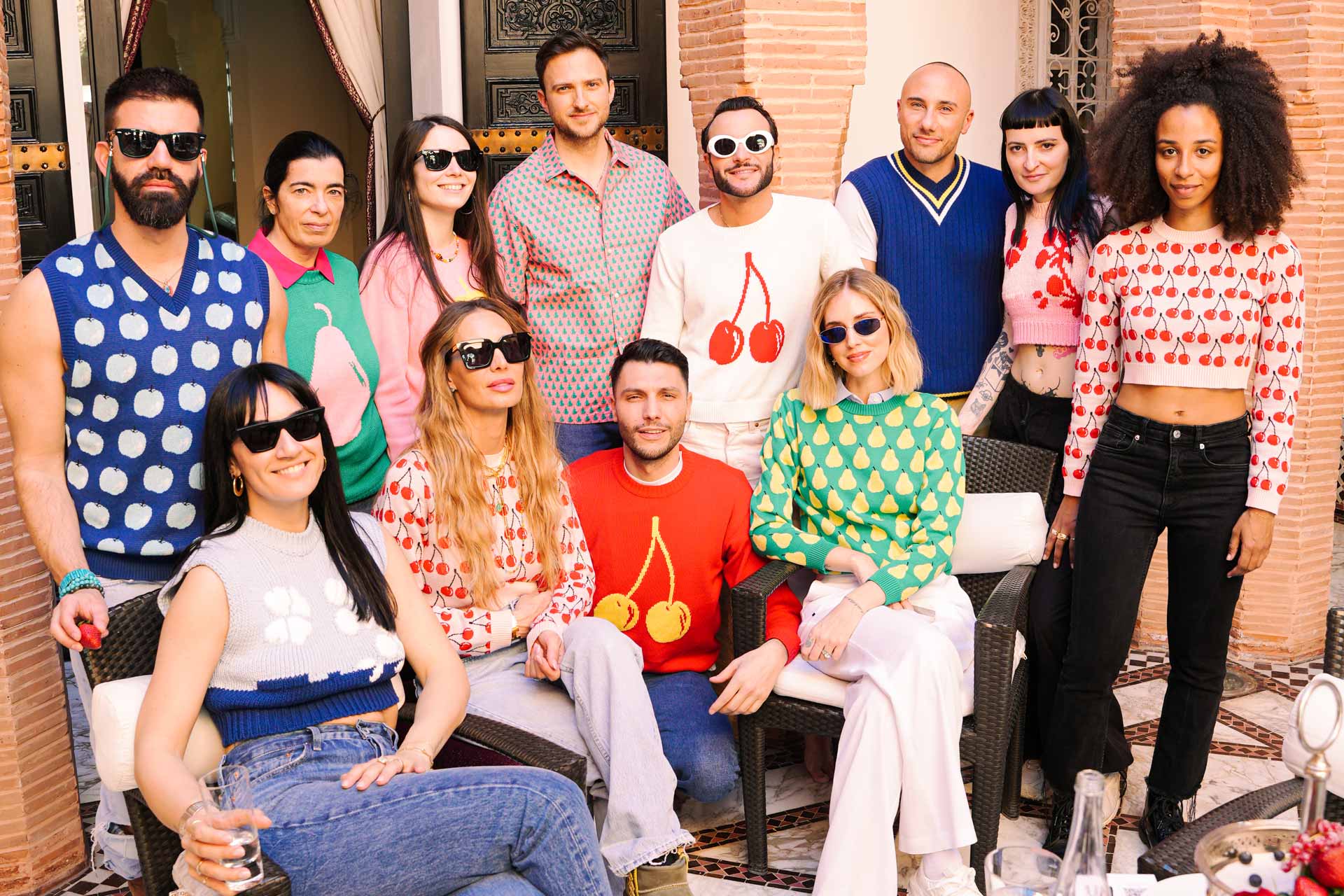 DAY TWO


CRAFTING AT THE SOUK
Chiara and her friends stoped at Lahandira rugs workshop. They met a group of craftswomen, who guided them through the discovery of the beautiful Moroccan artisanal techniques and all the colorful materials.